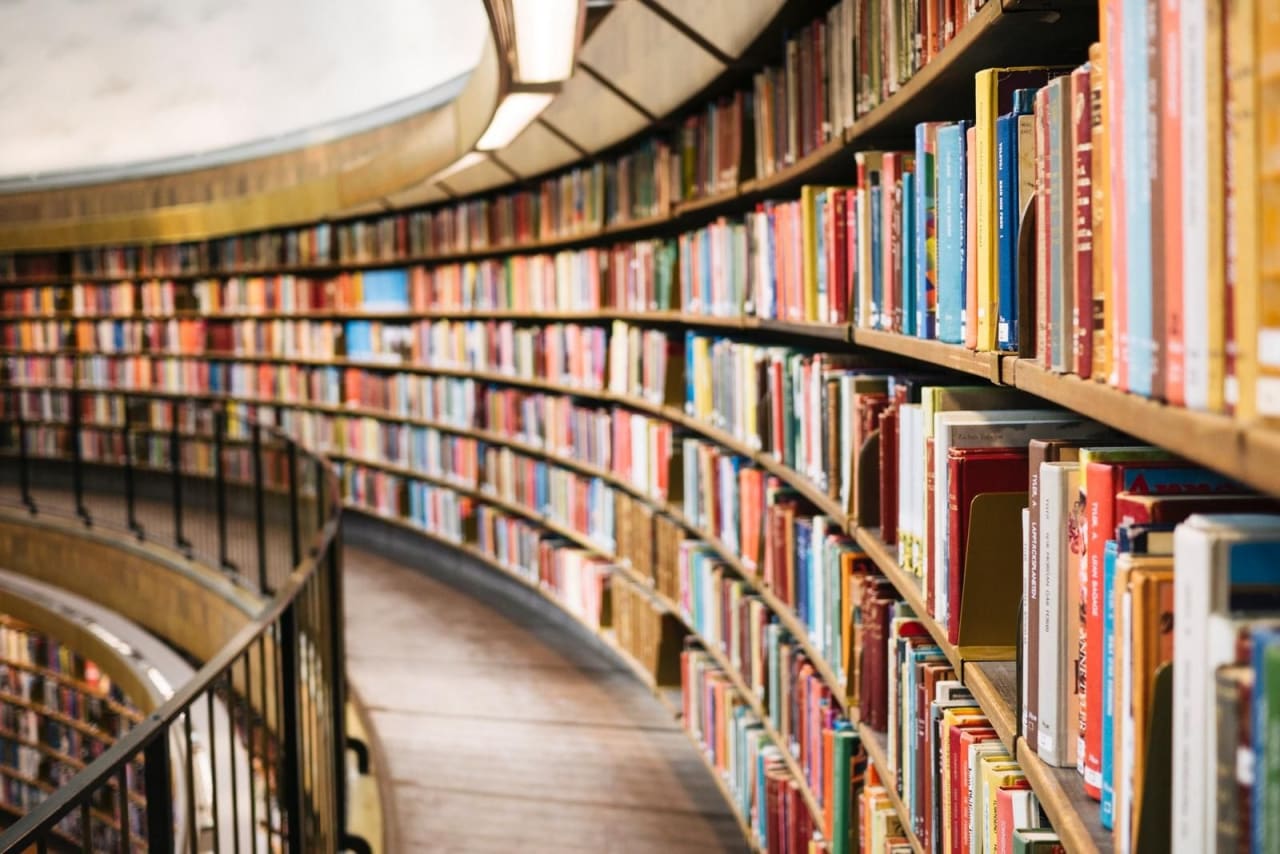 SJD Programs in Policy 2023
Overview
After earning a bachelor's or master's in law, you can decide to pursue an SJD, or Doctor of Juridical Science. This postgraduate degree focuses on legal research and can take many years to complete.

More specifically, what is an SJD in Policy? This advanced degree could focus in how policies are created or upheld or how to rewrite existing policies to be more ethical and clearly understood. To qualify for this program, you will need an LLM, a master's degree in law, or an equivalent certificate with some amount of legal work experience. Completing an SJD requires more research and reading than coursework, which is meant to prepare you for defending a thesis or dissertation to a committee of faculty members.

Some skills you can gain during an SJD program are public speaking, communication and tenacity. Public speaking and communication can help in social situations and in forging relationships. Tenacity can help you overcome obstacles in life.

To earn an SJD, you will need to budget for books, registration, travel, food and lodging. You may be able to save money by taking some classes online or by buying used textbooks.

The amount of research you would conduct while pursuing an SJD would typically prepare you to do more research, either in a legal setting or as an academic professor. A deep knowledge of policy practices can also qualify you for high-ranking positions within the regulatory body of a government or large corporation. Some job titles you can search for include chief of regulatory operations, international legal consultant and ethics committee chairperson.

To find the right school for you, consider where you want to live while working on your degree. Another factor that can narrow your choices is the area you want to focus in. Search for your program below and contact directly the admission office of the school of your choice by filling in the lead form.


Read more