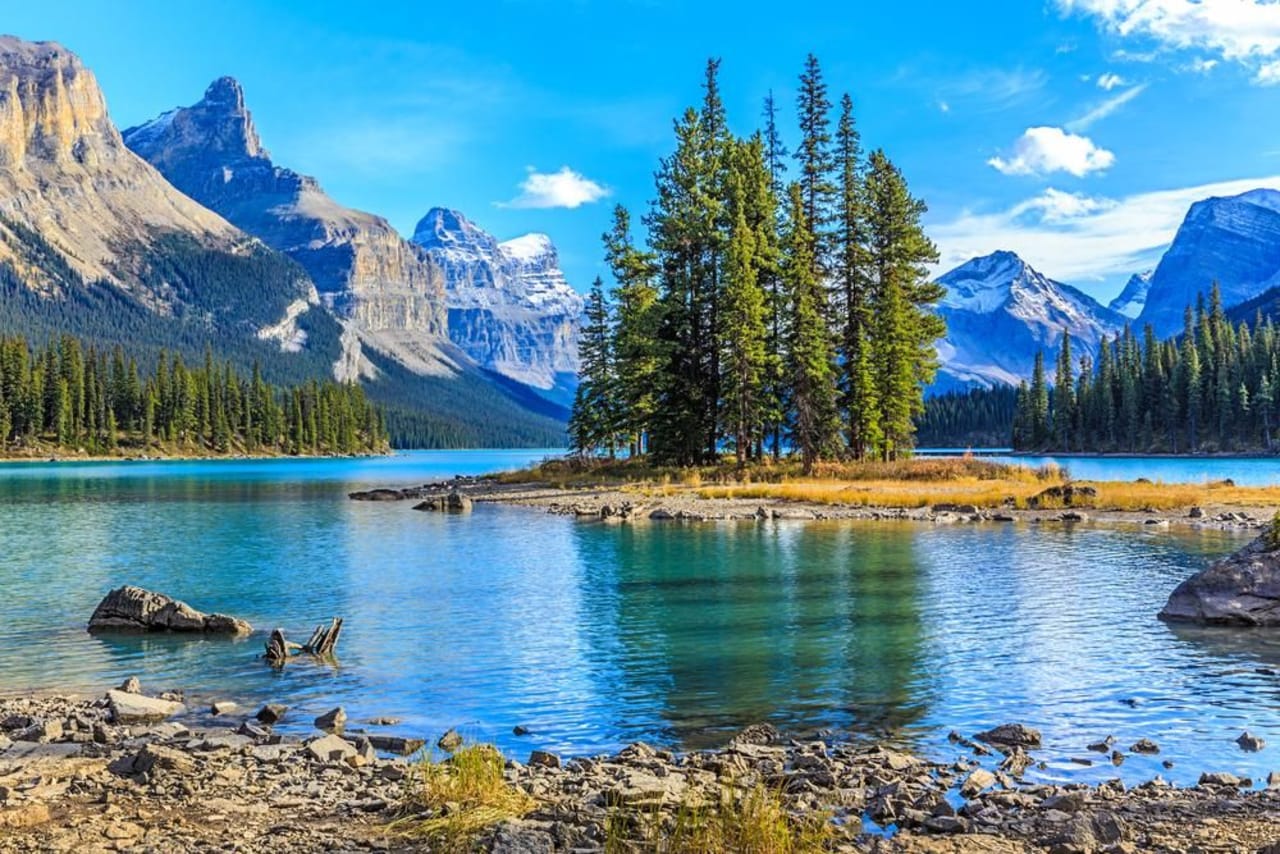 1 LLM Programs in North American Law in Canada 2024
Overview
What is North American Law?
North American Law is a field of study that encompasses the legal systems of the United States and Canada. It includes both common law and civil law traditions, as well as indigenous legal traditions.

What jobs can I get in North American Law?
North American Law jobs can be pretty varied. They may involve working as a lawyer in a law firm, a government department or even for a company. Alternatively, you could work as a judge, legal researcher or paralegal.

Why is studying North American Law important?
One reason is that the legal system in North America is based on common law, which has developed over time through court decisions rather than through legislation. Another reason is that the United States and Canada are amongst the largest economies in the world. Understanding North American business law is essential to doing business in North America. Finally, many of the world's leading law firms are based in North America, so understanding North American law gives lawyers the best chance of getting a job at a top firm.

How do I pursue a career in North American Law?
There are a range of degrees that you can study if you want to pursue a career in North American Law. The degree you choose will depend on the area of law of your preference.
Canada is a North American country consisting of ten provinces and three territories. Located in the northern part of the continent, it extends from the Atlantic to the Pacific and northward into the Arctic Ocean.
LLM is Latin for Legum Magister, signifying Master of Laws. Our Master of Laws (LL.M.) Program in American Law is a one-year graduate program. Foreign law graduates who successfully complete the program are awarded the degree "LL.M. in American Law."
Read more
Filters
LLM
Canada
Law Studies
National Law Studies
North American Law