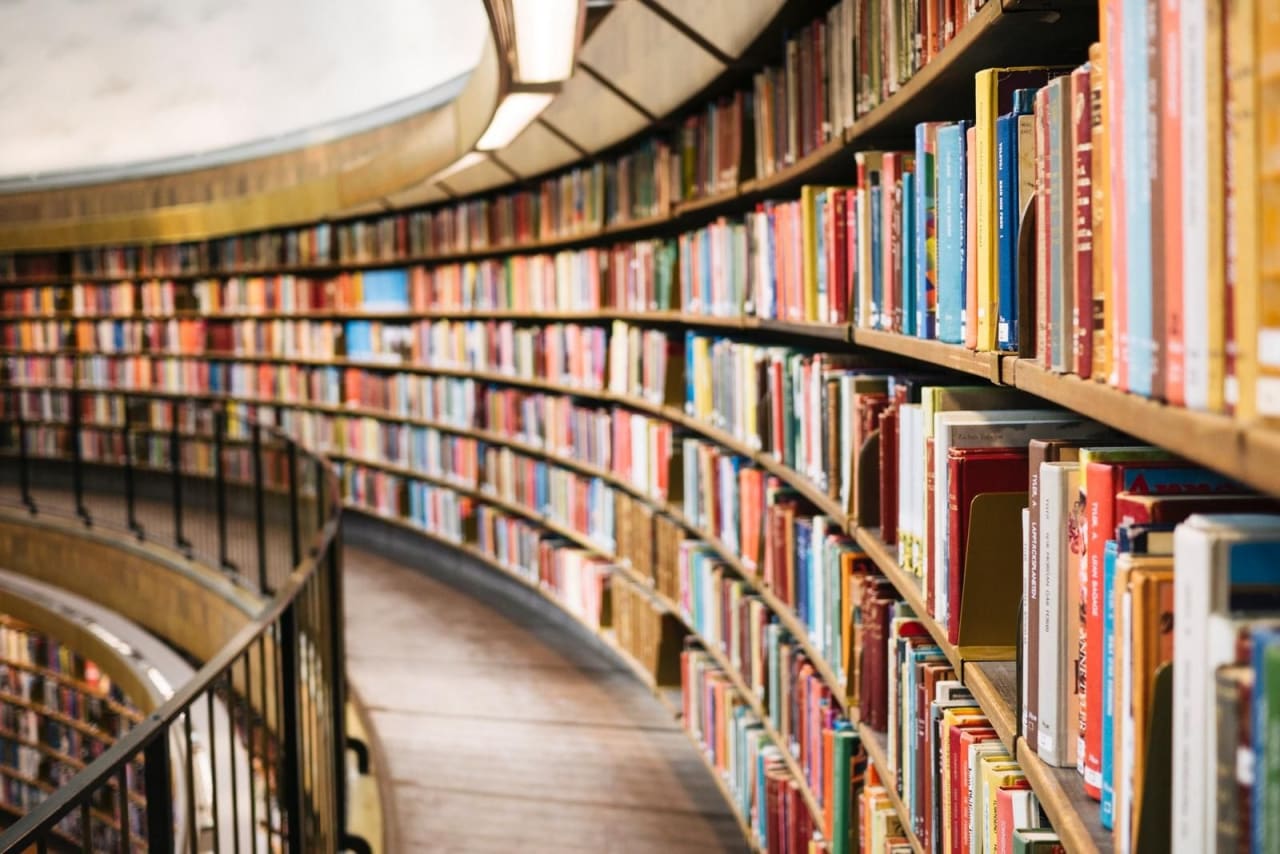 6 LLM Programs in North American Law 2024
Overview
A Master of Laws, or LLM, is often pursued by students who have a keen interest in the legal field and may already hold a law degree. This program allows for further study in the legal arena and the opportunity to focus more sharply on a particular subject.

What is an LLM in North American Law? This program allows a student to concentrate on a particular area of legal study concentrated upon North American law. Subject areas may include US business law, Canadian law or Mexican law. It is typically a year-long program for full-time students. Coursework could include seminars, classroom learning and discussion, or could be through online portals. Some typical classes in this program could include civil law, criminal law and procedure, and contracts and sales.

Graduates from this program often develop advanced communication skills, which can be helpful in work and social situations. They also may develop the ability to understand procedures in a courtroom setting, as well as be able to prepare legal briefs, both of which can lead to professional advancement.

The cost of this program depends upon many factors and varies from school to school. Some programs may be entirely online, which could reduce costs. Potential students should contact each school individually to determine expenses.

Students who graduate from this program may be able to find work in Canada, the USA or Mexico. Many legal firms hire graduates as lawyers and legal analysts. Private companies often strive to have educated legal representation on their staffs. In addition to being hired as lawyers by a legal firm or starting up their own firm, graduates may be hired as legal counsel for governments, finance analysts, executive directors of NGOs and commercial real estate consultants.

Programs in North American Law are offered by many universities across the globe. Search for your program below and contact directly the admission office of the school of your choice by filling in the lead form.


Read more
Filters
LLM
Law Studies
National Law Studies
North American Law