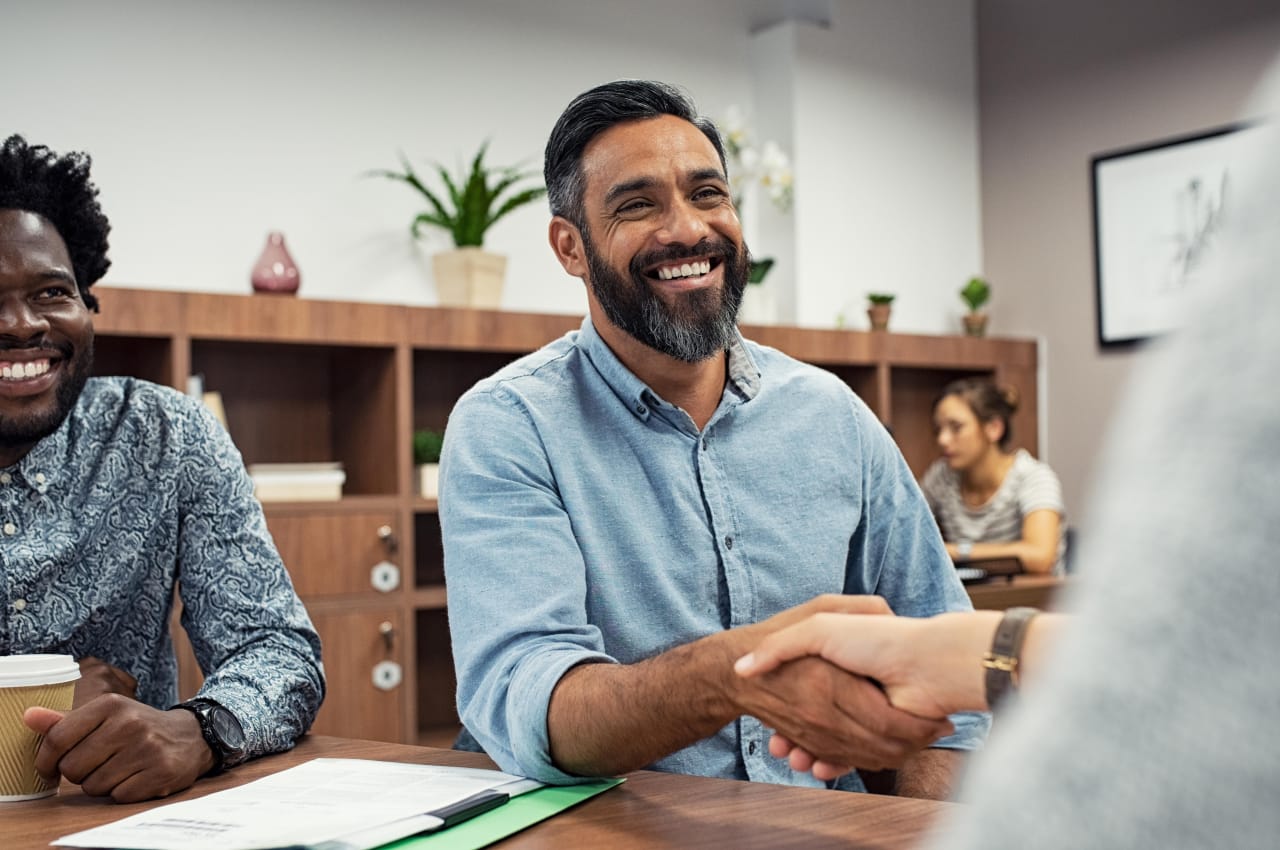 3 LLM Programs in Mergers and Acquisitions 2024
Overview
Outfitting students with advanced training, a Master of Laws, or LLM, is a graduate-level degree. Most LLM programs feature a balance of coursework and research, and some may have a thesis requirement.

What is an LLM in Mergers and Acquisitions? Requiring expertise in both accounting and business, study plans with a focus on mergers and acquisitions are often interdisciplinary and include a dynamic variety of courses. Corporate governance, trade regulations, taxation and business strategy usually serve as the backbone of these programs, preparing students to engage in high-level risk management for transactions between different business entities. As many transactions are now conducted on a global scale, students may also study international regulations surrounding mergers and acquisitions. Typically, foundational accounting and economic courses are also offered as electives to supplement the student's legal and business training.

The skills gleaned from completing a Master of Laws in Mergers and Acquisitions can go on to assist students both in their careers and at home. Notable traits common of successful graduates include a well-developed sense of business acumen, exceptional reasoning abilities and superior financial management skills.

In addition to considering tuition rate, you should factor in any laboratory fees associated with your classes, as these can impact your school budget significantly. Other aspects to consider include the university's location, the duration of the degree and whether you'll attend online or in-person.

Given the specialized nature of the degree, most graduates work within the private sector and can hold many high-level positions in operations and accounting. Specific careers that may become available to students include legal specialists, merger and acquisition specialists, compliance and regulatory counsel, and corporate associateship. While most legal positions will require additional credentials, there are several career paths, such as client compliance consultants and strategic business analysts, available in the corporate market for those without an extensive legal background.

Available globally, part-time and full-time programs for an LLM in Mergers and Acquisitions are plentiful. Search for your program below and contact directly the admission office of the school of your choice by filling in the lead form.


Read more
Filters
LLM
Business Studies
Mergers and Acquisitions