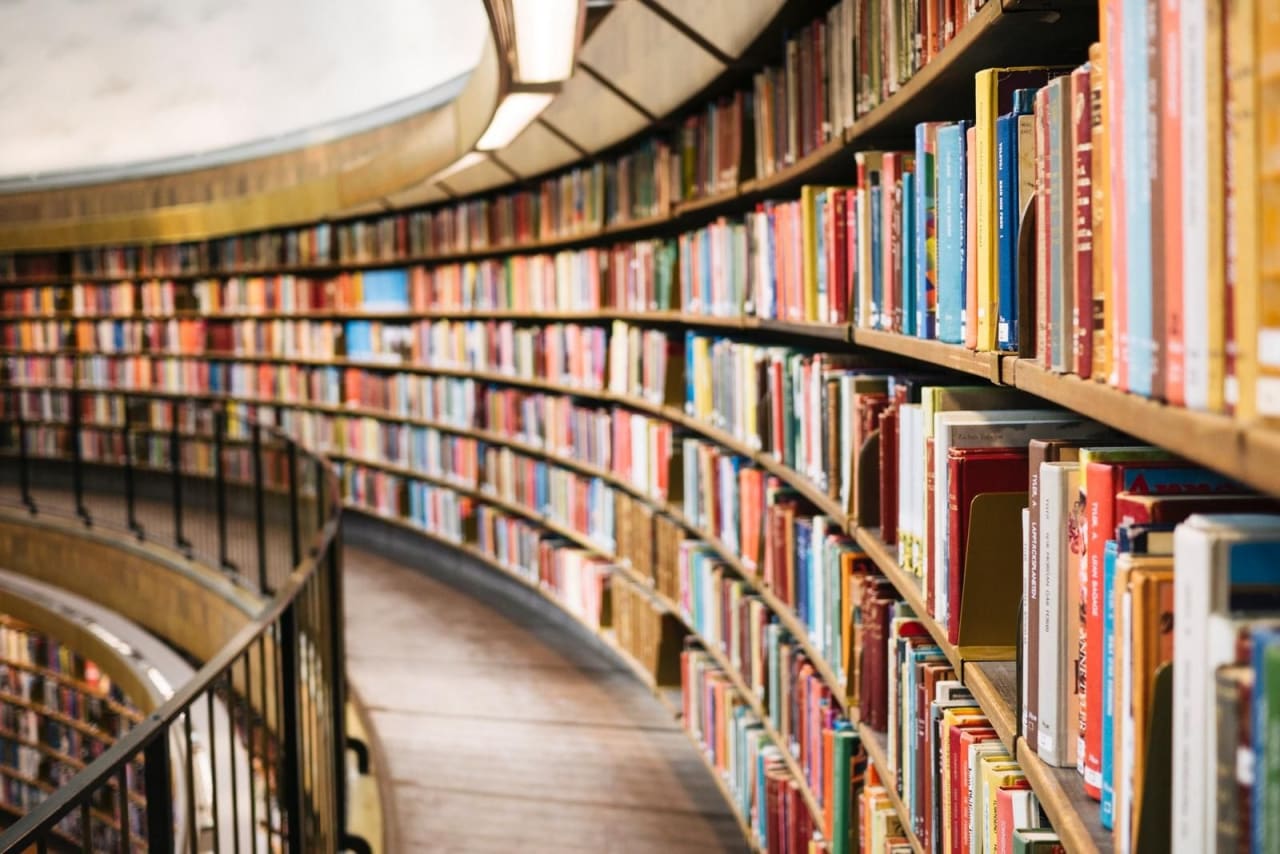 1 LLM Programs in Martial Law 2024
Overview
An LLM degree is a Master of Laws, also called an ML degree. It is a degree offered after postgraduate legal study at educational institutions in various parts of the world. There are jurisdictions where it is the required degree to engage in a legal practice.

What is an LLM in Martial Law? This degree typically focuses on legal issues surrounding armed conflicts. As such, the primary courses are usually advanced study into international criminal law and review such topics as terrorism, border challenges, and the use of force by states. In addition, students may have the ability to pursue electives of interest such as human rights, refugees, and the use of force internationally. If a dissertation is required, this can also give students the chance to further explore a specific topic.

Studying law can help enhance communication skills as well as the ability to see different sides of a situation, helpful in personal life and in one's career. Martial law study can help students broaden their knowledge not just of law but also of politics and philosophy. This wider skill set can improve performance in the legal field as well as in government, international corporations and humanitarian organizations.

LLM degree programs vary in cost, depending on the institution, its location, and the length of the offered program. Be sure to include your costs of living, if you need to move, when comparing the price to complete each course of study.

Graduates with an LLM in Martial Law degree may find themselves hired as legal advisors or consultants, particularly with international corporations, government branches, humanitarian or nonprofit organizations. It may be possible to become a lawyer, depending on the regulations where a graduate wishes to practice. Teaching and research are other career possibilities. Specializing in a certain area such as humanitarian issues or enhanced language abilities can also increase one's global marketability.

Master's degrees in martial law are offered at many institutions throughout the world, as well as online. Search for your program below and contact directly the admission office of the school of your choice by filling in the lead form.


Read more
Filters
LLM
Law Studies
National Law Studies
Martial Law