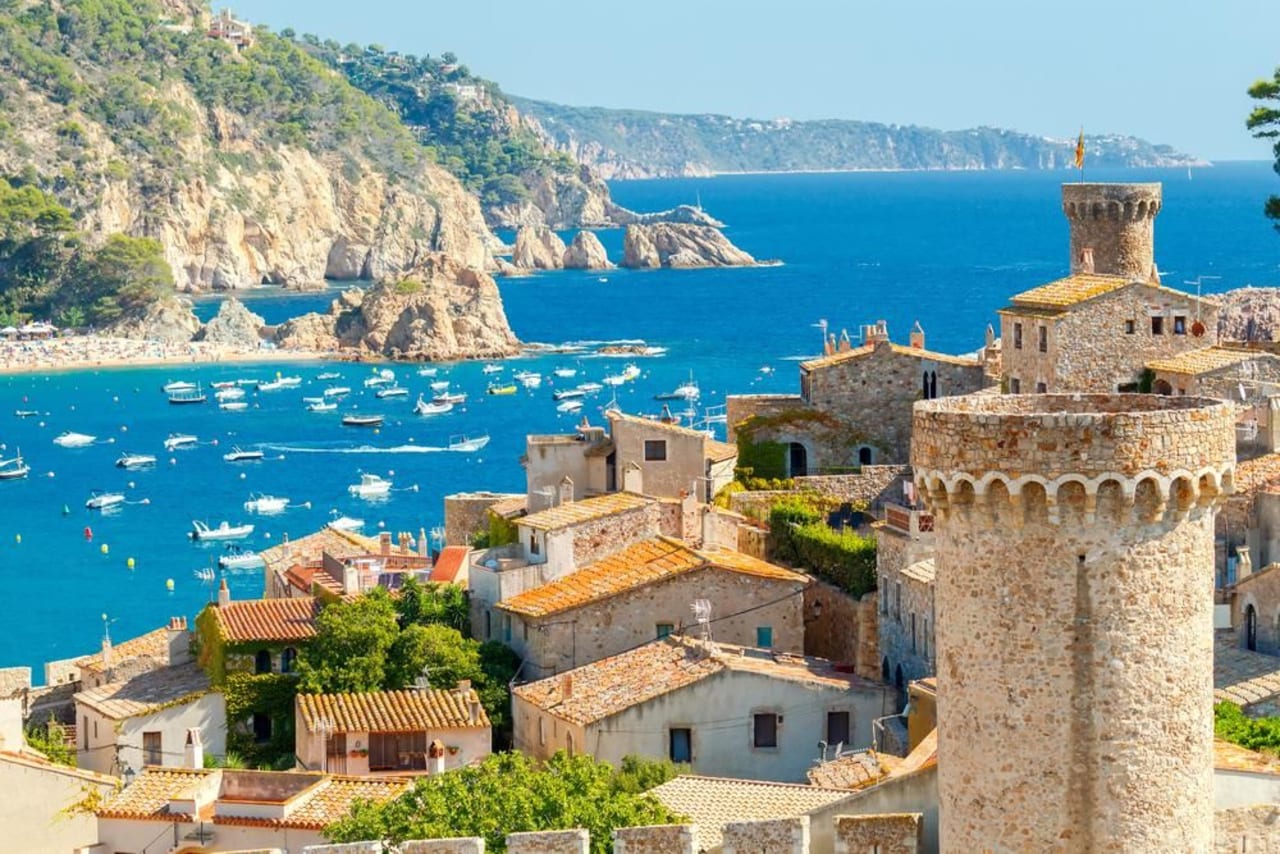 1 Distance Learning LLM Programs in Legal Risk Management in Madrid, Spain 2024
Overview
What is legal risk management? Legal risk management is the process of anticipating, mitigating, and planning for legal problems that could occur in a business or other organization. Legal risk management helps companies avoid financial loss, legal fees, and bad public relations. The goal of legal risk management is to proactively prevent situations where there could be legal problems. Legal risks can affect individuals, departments, teams, or entire organizations. Some examples of business areas that employ legal risk management techniques include creating contracts, writing policies, and hiring employees.Legal risk managers are knowledgeable about both public laws and company policy. They can identify problems before they arise, develop strategies to prevent problems, and create plans for dealing with legal issues when they do happen. Legal risk managers help organizations operate in compliance with the law at all times while still pursuing business goals. The ultimate goal of legal risk management is to avoid legal problems. However, when there are legal issues, an effective legal risk manager will ensure the best possible outcome for their organization.What are the benefits of studying legal risk management at university? Law students who study legal risk management learn how to minimize and plan for the risks associated with operating a business. Their understanding of laws and regulations allows them to become valuable members of their organization. Students can also learn about legal processes, case law, and government responsibility, allowing them to pursue careers where this expertise is required. What will I study during my legal risk management degree? Students will learn about legal processes, case law, government responsibility, and the law as it pertains to different industries. Legal risk management students will learn to comply with laws while still getting business done. They will also gain a working knowledge of contracts, policies, and hiring procedures.What can I do with my degree in legal risk management? Many business sectors require a working knowledge of legal processes, case law, and government responsibility, and there are many roles available for individuals who can anticipate and mitigate legal risks. Students can use their degree to work in several different fields such as retail, technology, aviation, and real estate. They could also go into small business consulting or open their own firm specializing in legal risk management.

Spain, officially the Kingdom of Spain, is a sovereign state and a member state of the European Union. It is located on the Iberian Peninsula in southwestern Europe. Spanish universities regulate access to their own degrees and they fix the academic fees. They can also offer unofficial postgraduate degrees. The capital city Madrid has possibly the largest number of bars per capita of any European city and a very active nightlife.
LLM is Latin for Legum Magister, signifying Master of Laws. Our Master of Laws (LL.M.) Program in American Law is a one-year graduate program. Foreign law graduates who successfully complete the program are awarded the degree "LL.M. in American Law."
Online or distance learning refers to the use of electronic media and information and communication technologies (ICT) in education. With online learning, one can access education at any time and from any location with an available internet connection.
Read more
Filters
LLM
Spain
Law Studies
Administrative Law Studies
Legal Risk Management
Madrid
Distance Learning