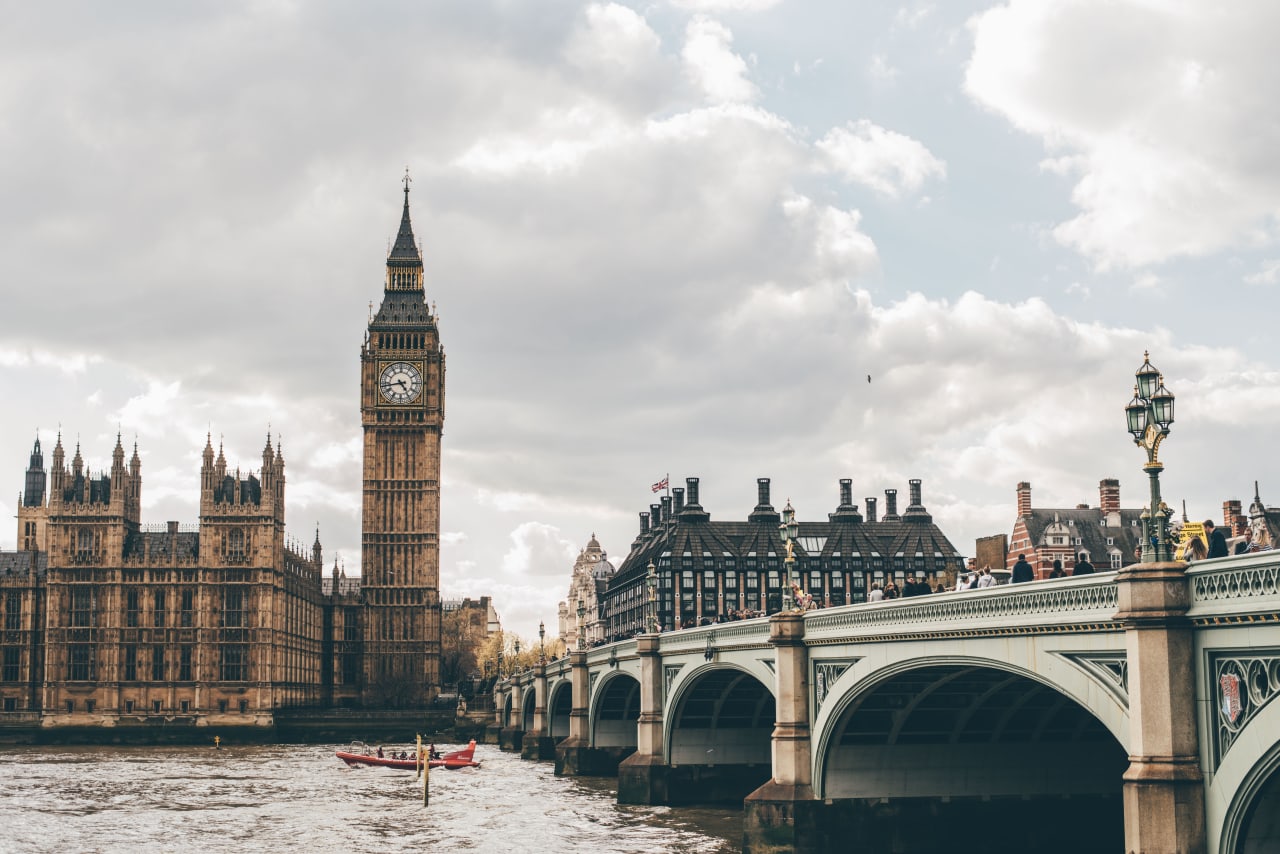 2 Distance Learning LLM Programs in Entertainment Law in London, United Kingdom 2024
Overview
What is entertainment law? Entertainment law is the practice of law as it pertains to the entertainment industry. Entertainment lawyers work with entertainers, producers, and directors to ensure that contracts are successfully negotiated and upheld across all areas of entertainment.What do entertainment lawyers do for their clients?  Entertainment lawyers negotiate deals that protect an entertainer's integrity and creativity, ensuring that artists can voice their opinions without fear of repercussion. Entertainment lawyers help performers negotiate contracts for their work with movie studios and music labels, protecting both the musician and the label owner. Entertainment lawyers may also negotiate product endorsement deals on behalf of an actor or athlete. Sometimes called 'celebrity endorsement,' entertainment lawyers negotiate deals to place products in movies and television shows, allowing the celebrity endorser to earn royalties on each product sold. Entertainment lawyers may also represent entertainers in contract disputes or negotiations when accused of violating a moral clause in their contract.What are the benefits of studying entertainment law for people who want to work in the entertainment industry? Entertainment law is an exciting and lucrative career choice for lawyers interested in entertainment matters. Entertainment lawyers can work closely with famous entertainers and frequently represent some of the biggest companies or brands in the world. In some cases, entertainment law provides the opportunity to earn a large salary and is a good option for someone who wants to work closely with entertainment but may not have the desire to become a performer.How to study entertainment law at university? Entertainment lawyers should have a Juris Doctor, or JD degree from an accredited law school. In the USA, admission to a top-tier entertainment law program usually requires a minimum undergraduate GPA and excellent LSAT scores. After earning their JD, students interested in pursuing a career in entertainment law may then take the bar examination at the state level where they hope to practice. Some students may choose to pursue an LLM degree in entertainment law, specializing in a particular area of entertainment law.
The United Kingdom of Great Britain and Northern Ireland, commonly known as the United Kingdom and Britain, is a sovereign state located off the north-western coast of continental Europe.The two most famous (and oldest) universities are Oxford and Cambridge (often referred to as Oxbridge by many Britons) England also has several other world-class institutions, including several in London (notably Imperial College, the London School of Economics, University College London and King's College London, all are part of London University)
LLM is Latin for Legum Magister, signifying Master of Laws. Our Master of Laws (LL.M.) Program in American Law is a one-year graduate program. Foreign law graduates who successfully complete the program are awarded the degree "LL.M. in American Law."
Online or distance learning refers to the use of electronic media and information and communication technologies (ICT) in education. With online learning, one can access education at any time and from any location with an available internet connection.
Read more
Filters
LLM
United Kingdom
Law Studies
Business Law Studies
Entertainment Law
London
Distance Learning