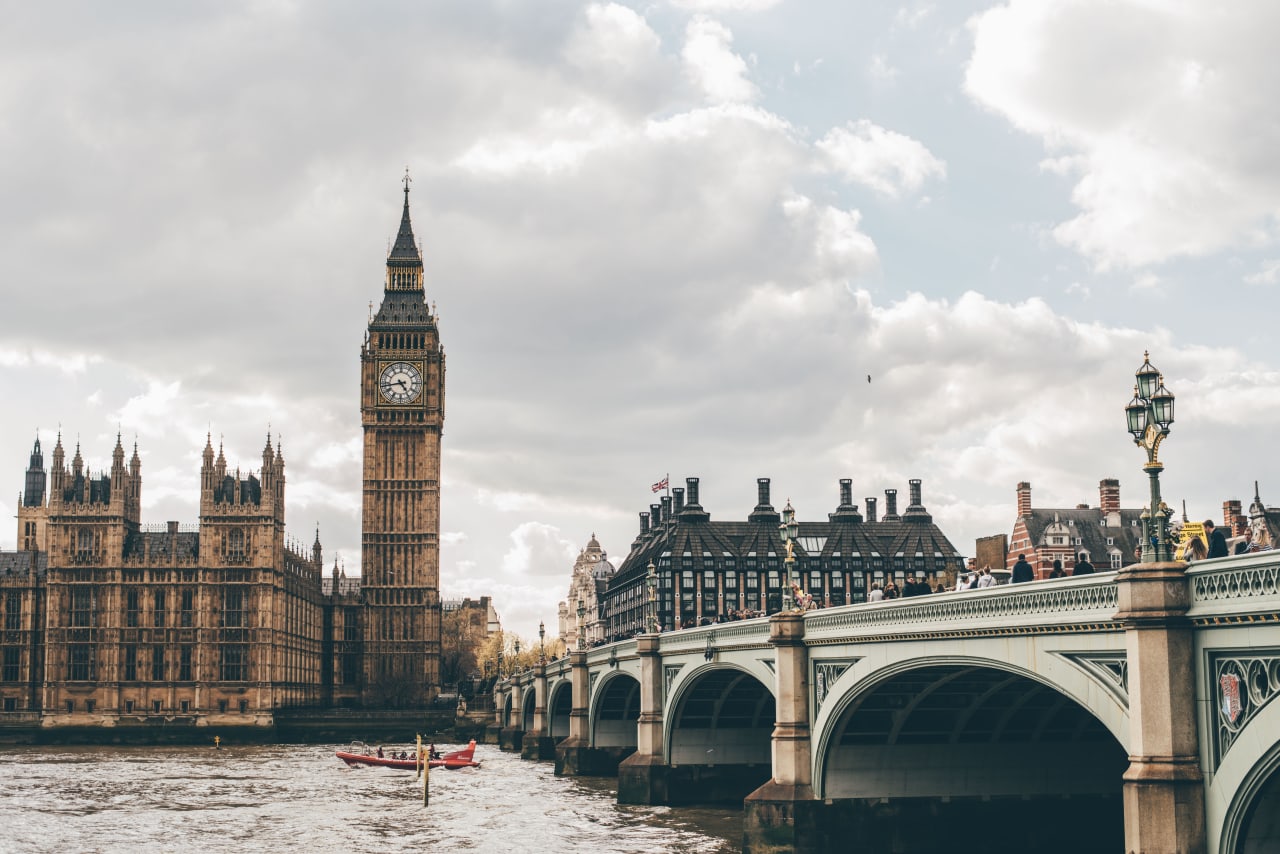 2 Full time LLM Programs in Corporate Law in Leeds, United Kingdom 2024
Overview
What is corporate law? Corporate law is a branch of law that deals with regulating businesses and corporations. In the United States, this law is traditionally divided into federal law and state law. In Europe, corporations are regulated by a single law at the European level, while individual member states continue to operate their own acts and laws within that framework.In addition to company law, corporate law also deals with labor law and securities law. In a sense, this law seeks to create a balance between employees and employers, shareholders and companies by granting them certain rights without letting these rights be abused. Corporate law provides rules that protect investors and creditors and regulates the rights and obligations of corporations with respect to other organizations or individuals, as well as the duties our society imposes on these institutions.What are the benefits of studying corporate law as a law student? According to many law students, corporate law is a field of study that is very interesting and exciting. One of the main reasons for this is the variety of issues dealt with in this branch of law. These range from employment law to securities law and from commercial law to administrative law. In addition, corporate law students often find their skills in high demand for jobs after graduation.What law careers are available to law students studying corporate law? Law studies graduates can work as legal advisers for corporations or can practice corporate law as lawyers, judges or prosecutors. Corporate law graduates might also consider starting their own practices or teaching law at the university level.
The United Kingdom of Great Britain and Northern Ireland, commonly known as the United Kingdom and Britain, is a sovereign state located off the north-western coast of continental Europe.The two most famous (and oldest) universities are Oxford and Cambridge (often referred to as Oxbridge by many Britons) England also has several other world-class institutions, including several in London (notably Imperial College, the London School of Economics, University College London and King's College London, all are part of London University)
LLM is Latin for Legum Magister, signifying Master of Laws. Our Master of Laws (LL.M.) Program in American Law is a one-year graduate program. Foreign law graduates who successfully complete the program are awarded the degree "LL.M. in American Law."
Full time studies are studies that require a student to attend classes on a daily basis, usually for at least four hours a day. The main benefit of full time studies is that it allows students to complete their studies in a shorter period of time. This can be beneficial for those who are looking to graduate more quickly or enter the workforce sooner.
Read more
Filters
LLM
United Kingdom
Law Studies
Business Law Studies
Corporate Law
Full time