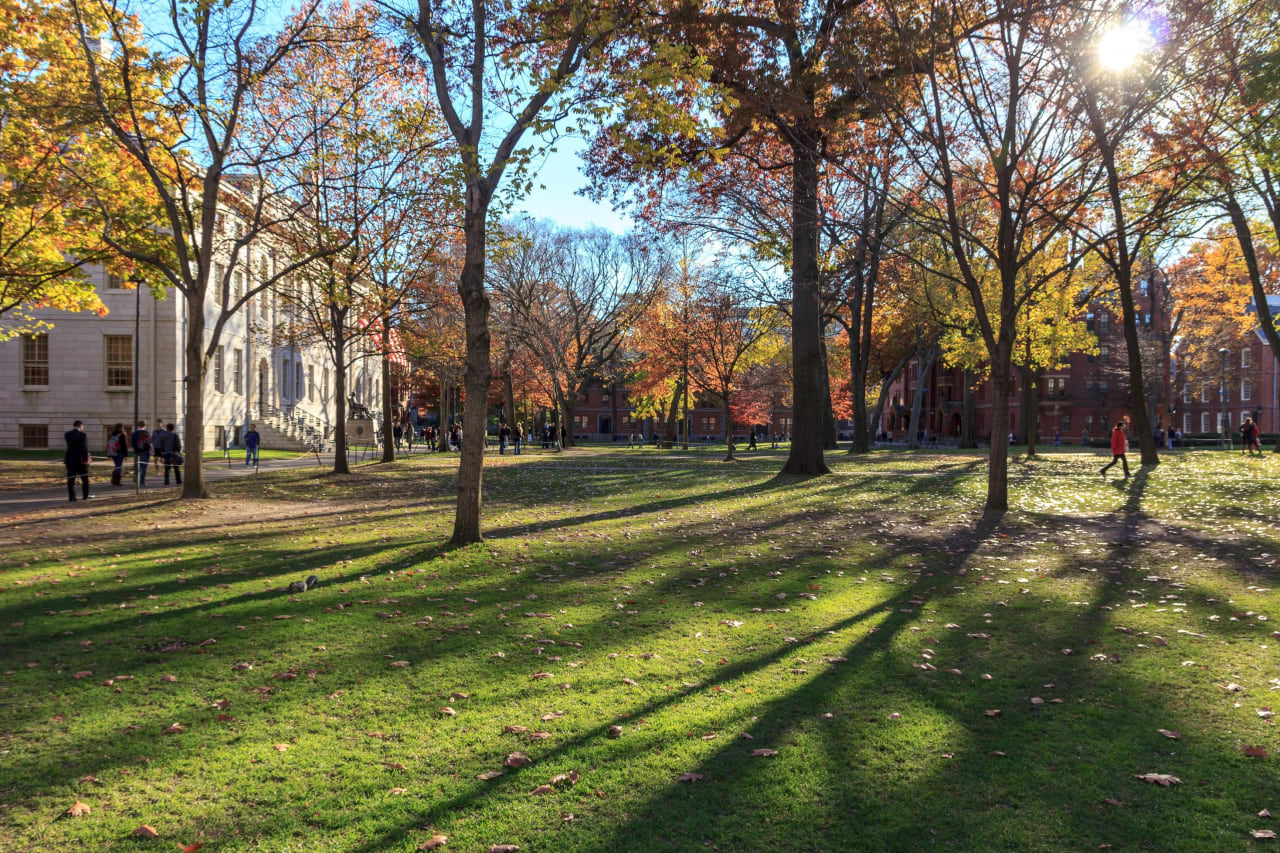 1 Part time Juris Doctor Programs in Real Estate Law in USA 2024
Overview
What is real estate law?
Real estate law is the area of law that governs the buying and selling of property. People with a degree in real estate law are experts in property law, zoning law, and contract law. They help clients buy and sell property, negotiate leases, and resolve disputes.

What can I do with a degree in real estate law?
With a degree in real estate law, you can become a real estate agent, a property manager, or a real estate developer. You can also work as a legal assistant or paralegal in a law firm that specializes in real estate law. Alternatively, you could start your own business providing legal services to clients in the real estate industry.

What will I learn during my real estate law degree?
During your real estate law degree will learn the different principles that apply to the ownership, use and transfer of land. You will also learn about the different types of property rights, zoning regulations, environmental laws and other legal issues with real estate transactions. Additionally, you will learn about contracts, negotiations and other aspects of the real estate business.
Education in the United States is mainly provided by the public sector, with control and funding coming from three levels: state, local, and federal, in that order. The common requirements to study at a higher education level in United States will include your admissions essay (also known as the statement of purpose or personal statement), transcript of records, recommendation/reference letters, language tests
A Juris Doctor or Doctor of Jurisprudence degree is a law degree earned by completing a two- to four-year law school program. JD holders may practice law in a given U.S. state after passing a bar examination.
Part-time learning allows one to obtain a degree or qualification even if one cannot attend school on a full-time basis. One can learn at one's own pace, gradually accumulating credits that count towards a final qualification.
Read more
Filters
Juris Doctor
USA
Law Studies
Economic Law Studies
Real Estate Law
Part time