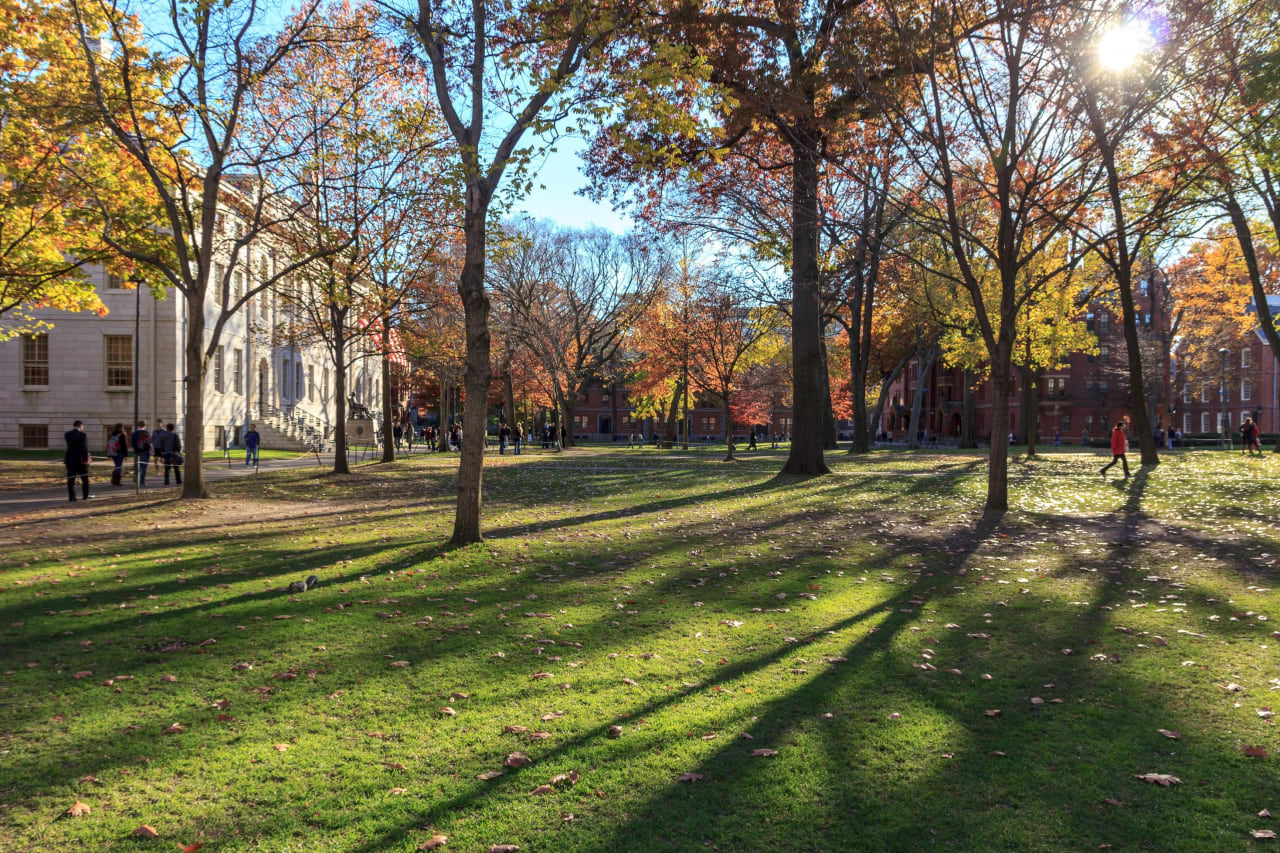 1 On-Campus Juris Doctor Programs in Public Law in Sacramento, USA 2024
Overview
What is public law?
Public law is the field of law that governs the legal responsibilies and duties between citizens and the government. It protects the rights of citizens by ensuring that those who govern do so responsibly and fairly. Public law also works to prevent those in power from abusing their authority.

What can I do with a degree in public law?
Common jobs for public law graduates include working as a lawyer, a paralegal, or a legal assistant. Other common jobs include working in the government or in a non-profit organization. There are also many opportunities to teach public law at the college level.

What will I study during my public law degree?
You will learn about many different types of law while getting your public law degree. These topics include constitutional law, civil rights and liberties, criminal procedure, administrative law, and international law. You can also choose to study other areas of law that interest you such as business law, environmental law, or family law.
Education in the United States is mainly provided by the public sector, with control and funding coming from three levels: state, local, and federal, in that order. The common requirements to study at a higher education level in United States will include your admissions essay (also known as the statement of purpose or personal statement), transcript of records, recommendation/reference letters, language tests
A Juris Doctor or Doctor of Jurisprudence degree is a law degree earned by completing a two- to four-year law school program. JD holders may practice law in a given U.S. state after passing a bar examination.
On-campus learning refers to attending classes in person. It typically involves going to traditional classes and lectures, participating in group activities, and engaging with faculty and peers in person. On-campus learning also often includes access to laboratories, libraries, and other campus resources such as student clubs, career services offices, and recreation centers.
Read more
Other options within this field of study:
Filters
Juris Doctor
USA
Law Studies
Civil Law Studies
Public Law
On-Campus