University Of Zurich - Faculty of Law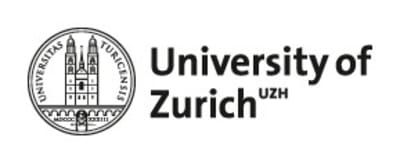 Campus Features
Location
Switzerland has a lot to offer in terms of cultural diversity, languages, stunning scenery, and, of course, its people. There are approximately 8.1 million people living in Switzerland and the country has four official languages: German, French, Italian, and Romansh. Switzerland has enjoyed economic stability over the past decades. Despite Switzerland's lack of natural resources and the fact that the Swiss economy is highly dependent on exports, its GDP per inhabitant is higher than in most other industrialized countries.
The Swiss population, on the whole, enjoys a high standard of living and Switzerland has a strong reputation for high-quality services in many sectors including health, industry, public transport, education, etc. In the Global Competitiveness Report released by the World Economic Forum in 2015/2016, Switzerland tops the overall ranking. "Brainforce" is also highly valued in Switzerland and this is reflected by Switzerland's leading position on the "European Innovation Union Scoreboard 2016".
Student Life
Studying in Zurich means living in Switzerland's vibrant and exciting cultural capital. Far more than a business and finance center, Zurich is also known as the "little big city". This is because Zurich offers all the benefits of city life and at the same time attractive recreation facilities on its doorstep with its stunningly beautiful lake and nearby mountains.
Gallery
Locations
Zürich

LL.M.-Studiengang Internationales Wirtschaftsrecht Universität Zürich Hirschengraben 56