LLB in
LLB (Hons) Law with Business
St Mary's University Twickenham, London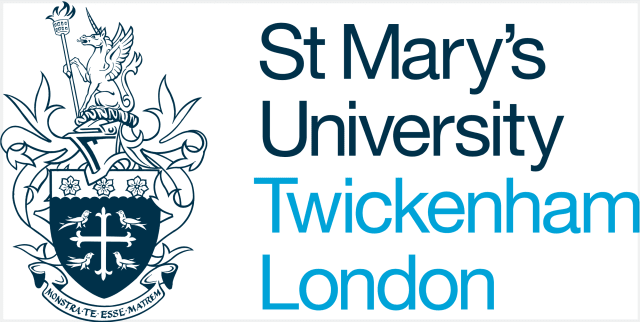 Curriculum
Course content
The optional modules listed below are the modules that were available to students in the 2021/22 academic year and are illustrative of what may be offered for 2022/23.
Year one
English Legal System - Core
Criminal Law - Core
Public Law - Core
Public Law 2 (Human Rights) - Core
Financial Management - Optional
Criminal Law 2 (International Criminal Law) - Optional
Managing People - Optional
Practical Legal Skills - Optional
Year two
Tort Law - Core
Contract Law - Core
EU Law - Core
Tort Law 2 (Intellectual Property and Media Law) - Core
Contract Law 2 (Consumer and Commercial Law) - Core
Management Accounting - Optional
Research Methods in Business and Management - Optional
Corporate Finance - Optional
Year three
Property Law 1 (Land Law) - Core
Extended Essay in Law - Core
Employment Law - Core
Property Law 2 (Equity and Trusts) - Core
Company Law - Core
Insurance Law - Optional
Law of International Trade - Optional
Sports and the Law - Optional
Medical Law - Optional
Jurisprudence - Optional
Please note: it is possible that a module listed on the website will not be able to run due to reasons beyond our control.
Career Opportunities
A law degree is a gateway to a career as a solicitor or barrister, but it's not the only path you can choose.
Although many Law graduates will go on to their vocational training in order to practise law as a barrister, solicitor or legal executive, others become paralegals, work in human resources or set up their own businesses.
A Law degree is highly valued by employers in all sectors because it equips graduates with a range of highly transferable skills, as well as a detailed and analytical knowledge of the law.
This degree will enable you to learn valuable transferable skills that could help in various professional careers, such as in the Law, finance, banking and other legal sectors.
The Careers Service has more information on careers and postgraduate study options available to students who have started their studies at St Mary's.
Jobs you can do with a Law with a Business degree
Some examples of job roles and areas of work for graduates of Law with Business include:
Lawyer
Diplomatic service officer
Forensic accountant
Human resources officer
Local government officer
Market researcher
Marketing executive
Newspaper journalist
Public relations officer
Stockbroker