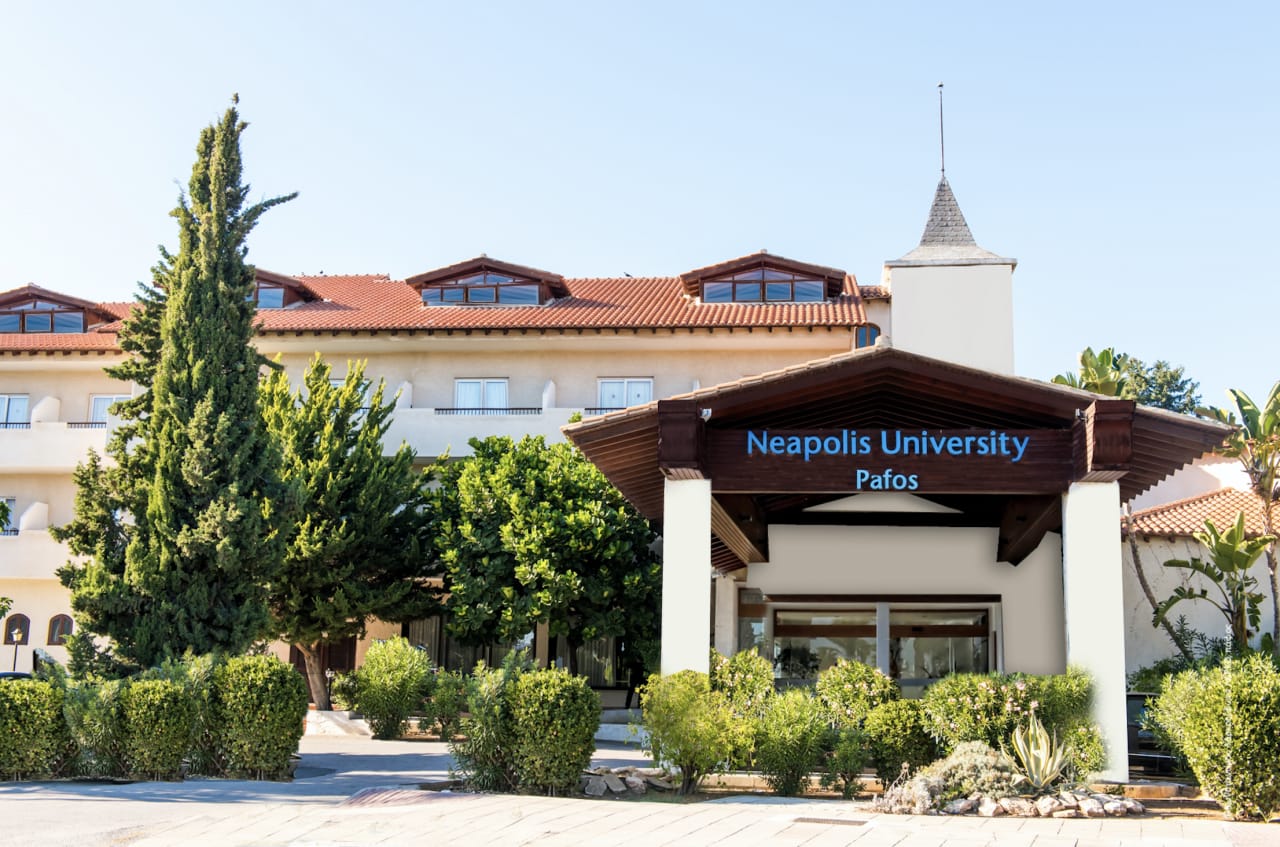 Master of Law in International and European Business Law
Neapolis University Pafos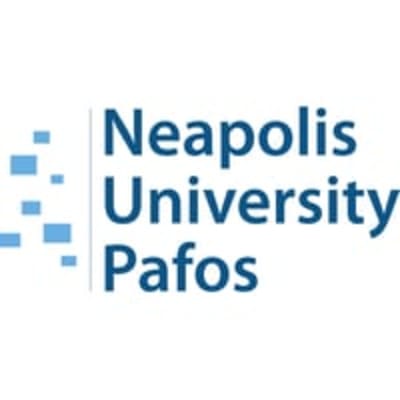 Key Information
---
Campus location
Paphos, Cyprus
Application deadline
Request info
Earliest start date
Request info
Introduction
The aim of the Master of Law in International and European Business Law (LLM) is to provide a professional university degree programme for those aspiring to become successful lawyers and legal advisors in private and public organisations.
Objective of the Master of Law in Internationa and European Business Law
The aim of the Master of Law is to provide a course of advanced study to those who aspire to know the legal aspects of International and European business, in order to be able to use them in their competitive professional life. The Master's curriculum is designed to explore the essential elements of International and EU business law and to prepare students for increasingly complex transactions and legal negotiations sectors such as bunking, transport and energy. The core curriculum emphasizes both the skills and knowledge required to effectively understand multijurisdictional transactions in the broader international and EU legal regime. This is emphasized by specific exercises and assessment methods as they are cited in the study guide of each course and generally the methods of formative methods.
The Master of Law in International and European Business Law (LLM) curriculum is designed to equip current and future professionals with the skills, knowledge and tools they need to manage the difficulties of complex legal matters in Business law with transnational character. It is a degree which is designed to utilize participants' work. This is confirmed by the formative assessment methods and the participation of each student at the assessment of the others through the peer review method, in a way that the experience of each one is highly utilized. The forum of students and the course discussion also contribute to this aspect.
The Master of Law provides up to date knowledge in a number of legal areas that make up the field of International & European Business Law, such as trade law, competition law and regulation, energy law, banking and securities law. In addition, the Master of Law in International and European Business Law (LLM) equips lawyer or graduates with relevant background such politics and economics with analytical, accountability, and leadership skills to enhance their decision-making ability and to promote organisational well-being within the context of a continually changing and competitive International and European legal environment. This is emphasized by methods such as audio and video recordings while students are analyzing a given audio recording and submit a report.
This approach broadens and deepens student understanding of multijurisdictional cases and cross-border legal issues; it fosters skills of research, analysis, synthesis and creativity; and it encourages awareness of the role and importance of legal advice in international transactions.
Curriculum
Semester 1
International Trade Law
Internal Market Law
Energy Law
European Consumer Law – Electronic Transactions Law Elective
European Banking law
Semester 2
Private International Law – International Transactions Law
International Economic Law
European Competition Law
EU Tourism Law
Semester 3
Program Outcome
Students who attend and complete the Master of Law in International and European Business Law (LLM) will be able to demonstrate the knowledge, skills and other attributes in the specific areas of expertise provided by the Master of Law. Specifically, graduates of the Master of Law shall therefore be able to:
Critically analyze case law that is relevant to the program module
Independently research legislative texts and ongoing legislative initiatives
Discuss the institutional framework of international and EU business law
Evaluate contract clauses that are used in the context of international transactions
Discuss the Europeanisation of business law in selected key aspects
Interpret the rights of private actors in the context of international and EU business law
Question the role of the State in the context of international and EU business law
Question the functionalities of dispute settlement in the context of international and EU business law
Independently conduct extensive and original research in specific areas of international and EU business law