L.L.M. In International Business Law
Middlesex University Dubai

Key Information
---
Campus location
Dubai, United Arab Emirates
Application deadline
Request info
Earliest start date
Jan 2024
* total fee
Introduction
This degree aims to enable students to specialize in subjects related to international business law, equipping them with comprehensive knowledge of the legal processes governing international business, through the systematic and critical understanding of topics relevant to international business transactions such as trade law, international sale of goods and commercial arbitration.
Why Study LLM International Business Law?
You will deepen and broaden your knowledge of the law as an academic subject; acquiring a systematic understanding of legal processes, methods, and concepts, of the social and political context in which legal processes take place and of appropriate theoretical conceptions of law.
Ultimately, by maximizing your academic potential and refining your problem-solving skills in a transnational context through the acquisition of a systematic and critical understanding of complex legal, economic, cultural, ethical, and political issues informing international trade relations and transnational business you will enhance your professional development and horizons.
The research and writing skills you gain will be transferable to a variety of professional sectors, including the legal profession, policymaking, corporate sector, governmental bodies, or academia.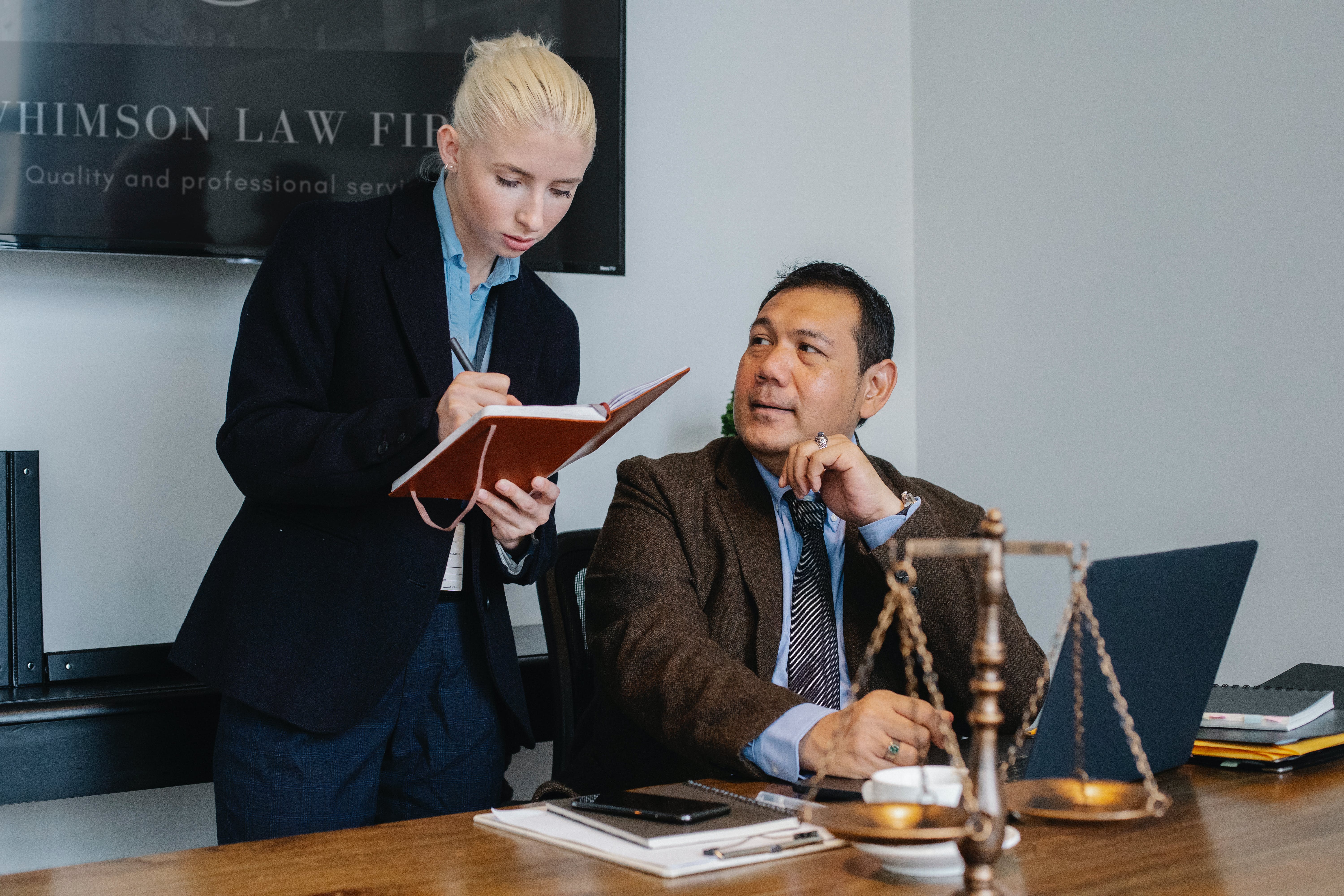 Course highlights
Advance your knowledge of international business law in a fast-changing global marketplace and an ever-globalized world
Study with teaching staff who are engaged in major research across relevant fields of law, from the international sale of goods to law and policy of the WTO and international commercial litigation and arbitration
Learn alongside students from across the globe in one of the world's most business-friendly cities.
Mode of Study Options: It is expected that by September 2021 we will have In-person classes and these could be supported by an online element. It is too early to commit to a 100% Online at present as it will depend on the Health & Safety situation and KHDA permissions. We can say at present that if the Health & Safety situation warrants it there could be a 100% online along with in-person classes.
Benefits
Opportunities to interact and network with distinguished legal practitioners
Faculty with extensive experience and expertise in legal research, teaching, and practice
Opportunities to participate in international mooting and MUN competitions
Opportunities to participate in field visits to international organizations
Gain exposure to legal practice through the Department's extensive network of partnerships
Curriculum
Program Content
Course Structure
Full-time LLM (1 year, 180 credits)
Four core plus two optional modules are completed over terms one and two, with a Dissertation period in term three.
Part-time LLM (2 years, 180 credits)
Four core plus two optional modules are completed over four taught terms, plus a Dissertation period
Two modules in term one, two modules in term two, and two modules in the first term of the following academic year.
*Undersubscribed modules (under 5 students) following the formal registration of students will not run.
** LLM students must study LEX4165 Dissertation, assessed by a 15,000- 18,000 words dissertation in term three, or –if eligible- the diary and original research paper required to complete SSC4060 Work Integrated Learning module.
Module and program information is indicative and may be subject to change.
Dissertation (60 Credits) - Compulsory
Law and Policy of the World Trade Organisation (20 Credits) - Compulsory
Legal Research Skills (20 Credits) - Compulsory
Sustainable Development and Human Rights (20 Credits) - Optional
Integrated Work and Learning (20 Credits) - Optional
UAE and DIFC Employment Law (20 Credits) - Optional
Individual Employment Law (20 Credits) - Optional
International Organisations and the International Dispute Resolution (20 Credits) - Optional
Work Integrated Learning (60 Credits) - Optional
International Human Rights Law (20 Credits) - Optional
Foundations and Principles of International Law (20 Credits) - Optional
Law of the International Sale of Goods (20 Credits) - Optional
International Commercial Litigation and Arbitration (20 Credits) - Optional
Teaching
You will gain knowledge and understanding through a stimulating combination of lectures, seminars, workshops, professional internships, and self-directed studies and use a variety of resources, including audio-visual media, library books, and e-learning materials.
Lectures, seminars, and presentations are used to communicate core information, develop themes and ideas, and seek to encourage student participation through interactive exercises and opportunities for peer and self-assessment. You will also be required to engage in intensive programs of structured reading and research, and to present your findings orally and in writing.
Skills training, particularly through our Legal Research Skills module, will equip you with the intellectual tools necessary for postgraduate work, including the identification and location of appropriate materials, critical and analytical reading, writing skills, and conventions.
Several sessions within each module and a substantial part of the Dissertation are designed to provide guidance on identifying a suitable research question, carrying out research, writing a literature review, and planning and writing a dissertation.
Learning and teaching on all modules are informed by a critical approach that encompasses relevant aspects of the ethical, social, professional, historical, and cultural contexts within which the law operates. Ethics are specifically embedded in some modules and students are provided with the opportunity to understand the ethical dimensions of their own research and within which the law operates at each level.
Student's practical skills are assessed by oral presentations, coursework, exams, literature reviews, and, where appropriate, dissertation, diary, and report writing.
Career Opportunities
Future Careers and Employability
This program prepares students for a wide range of careers in public and private sector organizations, multinational companies, and inter-governmental bodies requiring specialist knowledge in private and public international law frameworks regulating commercial and trade transactions, as well as mechanisms involved in the resolution of commercial disputes. Previous graduates have also continued their higher education studies via a Ph.D.