Presentation and Statutes
The IPSantarém is a public polytechnic higher education institution in the service of society, committed to qualifying senior citizens, for the production and dissemination of knowledge, creation, transmission and dissemination of knowledge of a professional nature, culture, science, technology, the arts, targeted research and experimental development, emphasizing the centrality of the student and the surrounding community in an international framework.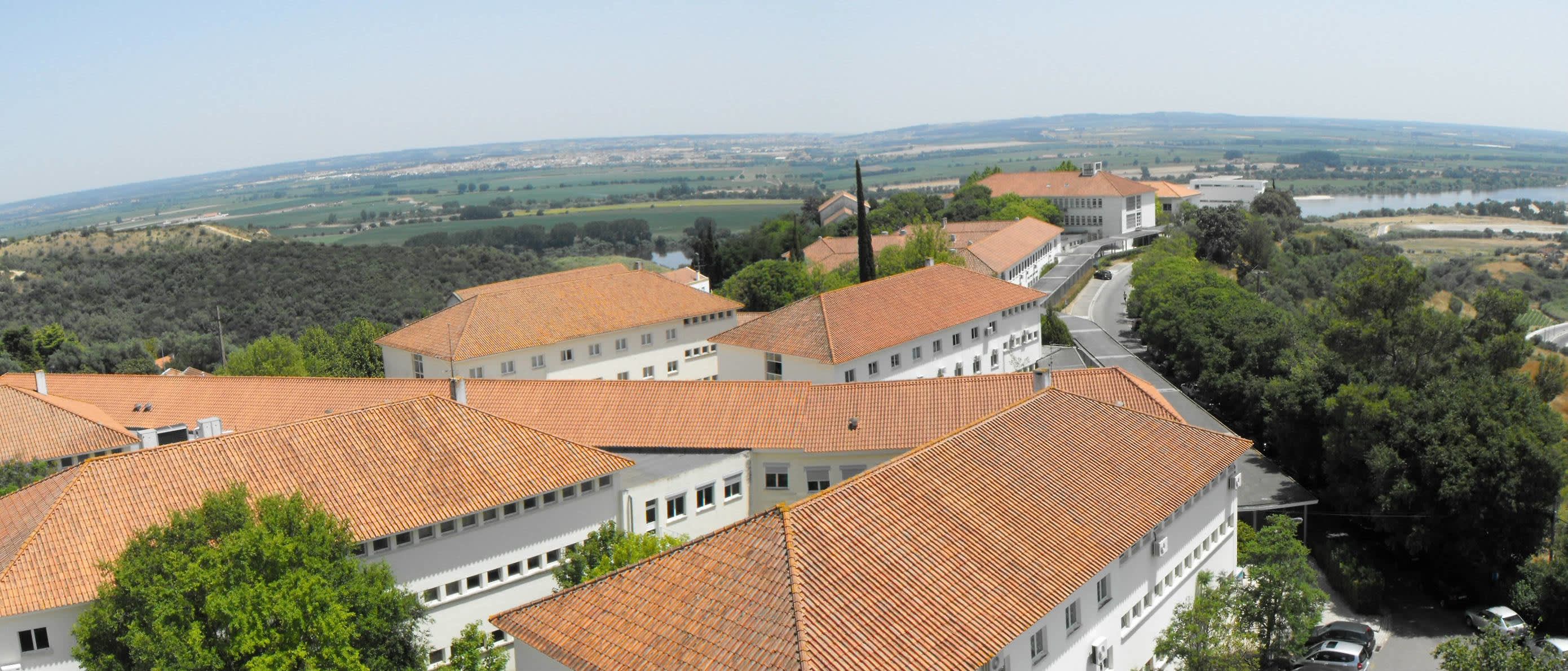 It was created on 26 December 1979 by Law Decree No. 513 T / 79. In the beginning, I understood the Agrarian School of Santarém and the School of Education of Santarém. At the end of 1985 was created the School of Management and Technology Santarém. In 1986, it was integrated into the Institute of Tomar Technology School, in 1997, gave rise to the Polytechnic Institute of Tomar. In 1997, it created the Rio de Sport School Major and in 2001 was integrated into the Health School of Santarém. The IPS is recognized as a center of development and a reference in education, culture and research developed in the region, created in the 70s, currently includes five Schools, four in the city of Santarém and the city of Rio Maior. Integrated at the Institute are also the Social Services, which provide accommodation to students, scholarships, canteens, medical support, as well as a number of sports facilities to practice different sports, some extend to escalabitana community.
The IPSantarém promotes institutional cooperation and the effective mobility of all its agents, both nationally and internationally, particularly in the European area of ​​higher education and the community of Portuguese-speaking countries.
Participates in liaison activities to society, including the dissemination and transfer of knowledge as well as economic value of scientific knowledge, and ensure the conditions for all duly qualified citizens to have access to higher education and learning throughout life.