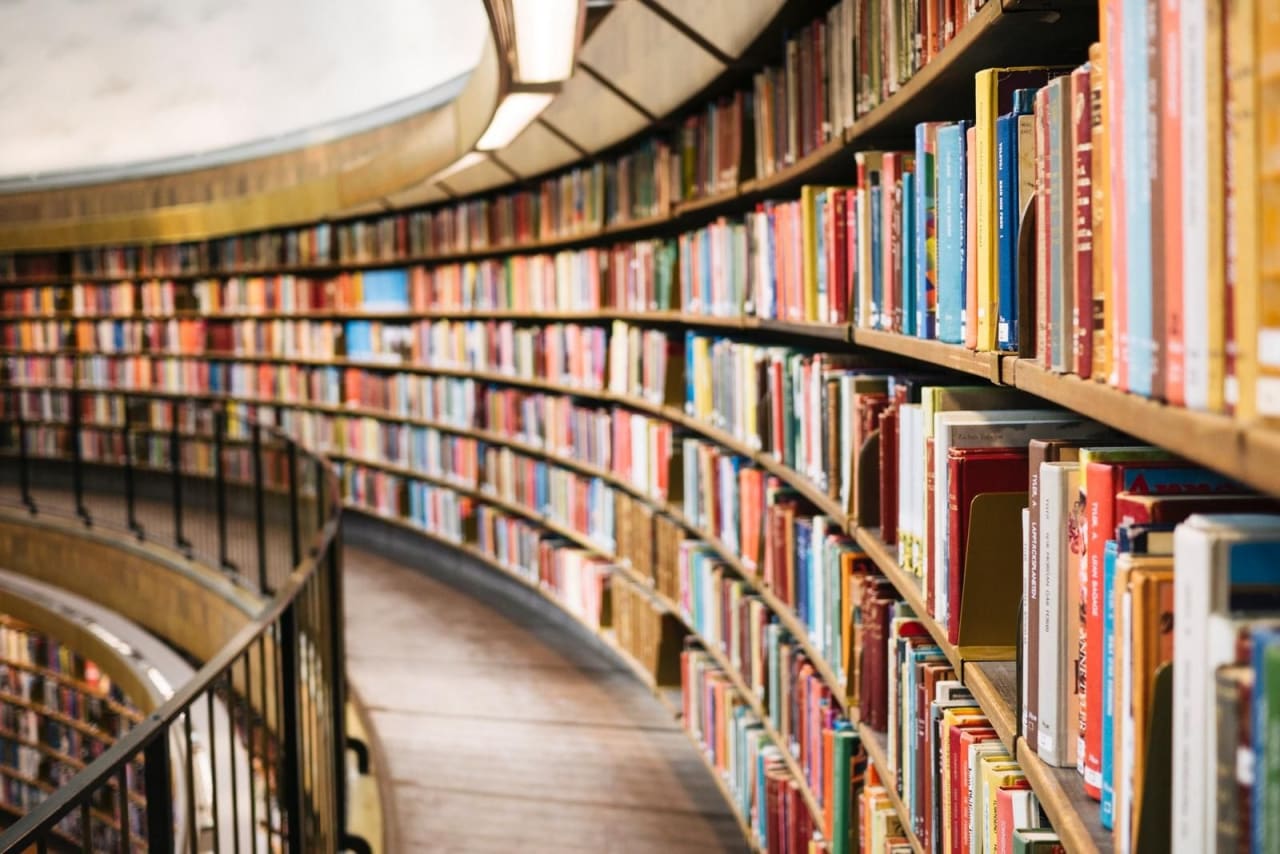 1 Diploma Programs in Intellectual Property Law 2023
Overview
Diplomas offer an alternative to traditional degree programs by providing a shorter route to begin a professional career. Typically offered at community colleges or through online programs, diplomas can generally be completed in one to two years.

With that in mind, what is a diploma in intellectual property law? In intellectual property law programs, students learn the complex legal requirements necessary to protect the patented, trademarked, and/or copyrighted property of individuals and corporations. Intellectual property law allows persons or companies to make a claim to a unique brand name, concept, or invention ,with that claim protected under law. An intellectual property law diploma teaches what is or is not protected under intellectual property law, how to handle IP infringement cases, differences between copyright and trademark, international IP law, and many other relevant subjects.

Those specializing in intellectual property law gain a number of highly technical, broadly applicable skills. These talents include the ability to recognize what does or does not constitute infringement on a patent and any legal actions required. Other skills include excellent abilities in negotiating and even better capabilities in mediation and dispute resolution.

Program costs differ by school but can generally be determined by the length of the program and the course requirements. An individual school will have varying cost breakdowns and can provide more information.

While completing a diploma in intellectual property law may lead one to a career pursuing IP infringement cases as a company's intellectual property lawyer, the diploma offers many other prospective career paths. For instance, a recording studio executive would apply extensive knowledge of intellectual property law to protect the recorded assets of his or her music artists. A publisher would apply intellectual property law to ensure appropriate copyright on all manuscripts published at that particular publishing house.

Students may seek to travel to international universities to gain cross-cultural experience as they study or may select a university closer to home. Online options offer the chance to branch out further. To discover more, search for your program below and contact directly the admission office of the school of your choice by filling in the lead form.


Read more
Filters
Diploma
Law Studies
Business Law Studies
Intellectual Property Law