LLM in International Law LLM
Home ›
LLM ›
LLM in International Law LLM
Read more about this program on the institution's website
Program Description
International law is an exciting and ever-changing area of law.
You'll study international law from a theoretical perspective, helping you to understand and contextualise the law and the international legal system. You'll learn from today's leading lawyers – our world-leading research underpins our teaching – and gain a strong basis in the foundations of international law and the international legal system.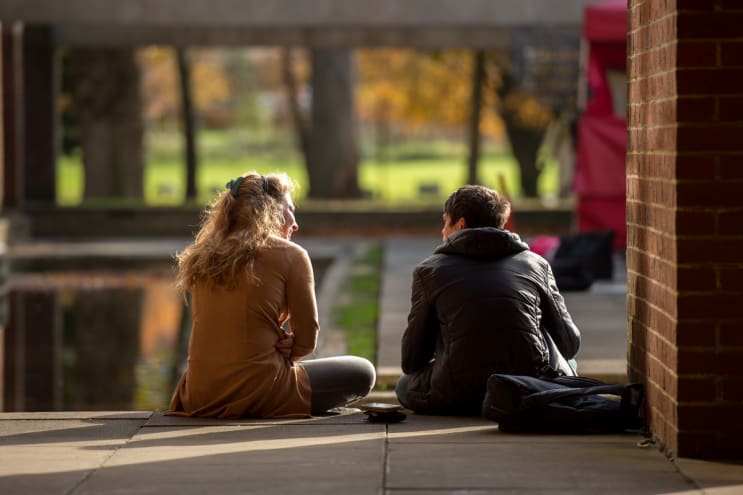 You'll have the opportunity to explore specialist areas of the law that seek to regulate, for example:
The use of force
Armed conflict
International crimes and terrorism
Human rights and human migration
The protection of the environment.
Sussex Law School provides an international, stimulating and engaging learning environment for you to build a rich base of knowledge. We'll also prepare you for your future career – our courses have skills training at their core, enabling you to approach legal problems logically.
Entry Requirements
UK requirements
Degree Requirements: You should normally have an upper second-class (2.1) undergraduate honours degree or above.
Subject-specific requirements: Your qualification should be in law or a relevant subject such as economics, finance, international relations, political science, history, criminology, criminal justice or sociology. You may still be considered for the course if you have a qualification in a different subject area. You may also be considered for the course if you have other professional qualifications or experience of equivalent standing.
International requirements
IELTS (Academic): Standard level (6.5 overall, including at least 6.0 in each component).
Admissions information for applicants
How to apply: You apply to Sussex using our postgraduate application system.
Personal Statement: Yes. You must submit a personal statement as part of your application.
Application deadlines
1 August 2021 (international)
1 September 2021 (UK)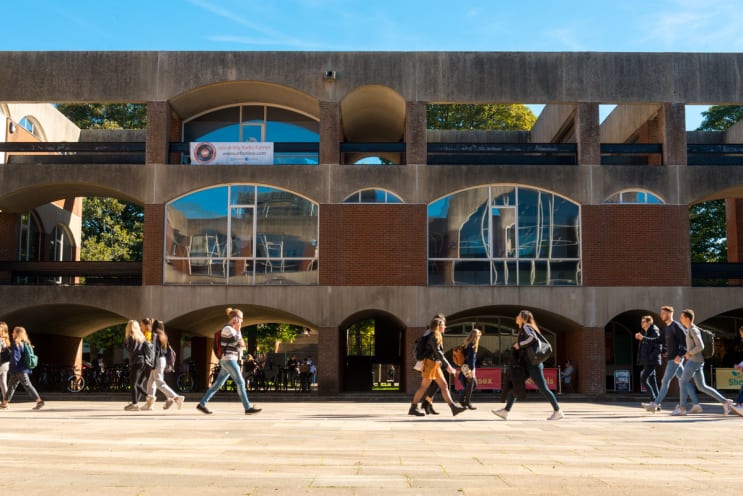 Course Details
Full-time and part-time study
Choose to study this course full time or part-time, to fit around your work and personal life. Modules for the full-time course are listed below.
For details about the part-time course, contact us at lps@sussex.ac.uk
Core modules
Core modules are taken by all students on the course. They give you a solid grounding in your chosen subject and prepare you to explore the topics that interest you most.
LLM Dissertation
Advanced Legal Research and Writing
Critiquing International Law
International Law: Rights and Responsibilities
Principles of International Law
Options
Alongside your core modules, you can choose options to broaden your horizons and tailor your course to your interests.
Alternative Dispute Resolution
Civil and Political Rights: Contemporary Challenges
Corruption and the Law
Indigenous and Minority Rights
International and Transnational Offending
International Crimes
International Environmental Law
International Investment Law
Law of Armed Conflict
Migration, Rights and Governance
Socioeconomic rights: economic violence, social justice and human rights law
The EU as a Global Actor
The Use of Force and International Law
War, Terror, Violence and International Law
Women and Human Rights
Study visit
You'll have the opportunity to experience the work of the international courts on our annual study visit to The Hague in the Netherlands.
How much does it cost?
Fees
UK/EU students: £9,250 per year
Channel Islands and Isle of Man students: £9,250 per year
International students: £18,500 per year
Additional costs
Please note, all costs are best estimates based on current market values. Costs are paid at the start of your course unless specified otherwise. We review estimates every year and they may vary with inflation.
International Law texts
We recommend you buy certain optional texts for around £30 to £35. These texts are available from the University bookshop, online and from other outlets.
Optional field trip
This course offers an optional field trip to The Hague once a year. If you wish to attend, it will cost around £100 to £180.
Recommended texts
The optional but recommended texts for this course cost between £20 and £50.
How can I fund my course?
Postgraduate Masters loans
You can borrow up to £11,222 to help with fees and living costs if your course starts on or after 1 August 2021. Loans are available from the Student Loans Company if you're from the UK or if you're an EU national studying for a Masters.
Scholarships
Our aim is to ensure that every student who wants to study with us is able to despite financial barriers so that we continue to attract talented and unique individuals.
Careers
Our course will enhance your employability. You'll have acquired transferable methodological skills, equipping you to handle legal texts, international instruments and academic literature.
The LLM's emphasis on comparative, international examples will help if you are interested in looking to work in both the UK and overseas in international law firms, agencies, governments, international organisations and NGOs.
Last updated Dec 2020
About the School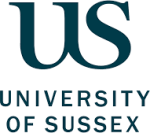 The University of Sussex is a leading research-intensive university near Brighton. We have both an international and local outlook, with staff and students from more than 100 countries and frequent en ... Read More
The University of Sussex is a leading research-intensive university near Brighton. We have both an international and local outlook, with staff and students from more than 100 countries and frequent engagement in community activities and services.
Read less